The president-elect, in his number of Betsy DeVos, has chosen the most ideological, anti-public education nominee put forward since President Carter created a Cupboard-level Department of Education. The Act is so anti-Frequent Core and anti-federal standards that I could imagine DeVos and her staffers getting in bother if they even brought the subject up. The Act prohibits the Division from engaging states on their educational requirements altogether, permitting states to submit a self-attested letter to the Department that their standards are difficult.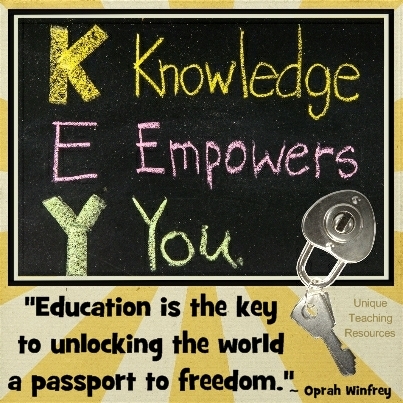 I actually am not advocating that issues ought to keep the same…I imagine there are so many things that want to alter with education coverage, however I am coming from an educator perspective with a objective that ALL students deserve an high quality education, not solely these with mother and father who have cash to afford private or for-revenue charters.
Many people conflate the Frequent Core State Requirements with school accountability measures, however, to be clear, while there are some overlaps between these issues, the CCSS are to not blame in isolation for the challenges we are facing in education right now.
Mayor Michael Bloomberg and U.S. Secretary of Education, Arne Duncan, introduced that New York Metropolis will pilot a new GED program in the city's District 79 colleges which offers adult and continuing education to more than 30,000 students.
If a principal, somebody who is accountable for working a college, is required to possess a Master's Degree in Educational Administration, it is pretty obvious that someone wishing to run the whole American educational system ought to have that stage of education.